Guided Tours
BECAUSE OF COVID-19, THE MUNICIPAL GUIDED VISIT SERVICE IS SUSPENDED UNTIL FURTHER NOTICE
Sorry for the inconvenience
JOIN US

CHOOSE THE PATH YOU LIKE THE MOST
The Soria City Council, through its service of Guided Tours, offers two options to explore the city, two rides accompanied by professionals who knows the past and present of the place.
Route 1: City Center
The first, the "Route through the city center" offers a tour of the major monuments in the heart of the capital. A panoramic walk from the international Romanesque church of Santo Domingo the more sober and Castilian of San Juan de Rabanera, through the Renaissance palaces Street Aduana Vieja and the Counts of Gómara. And as a luxury companion, the memory of places associated with the poet Antonio Machado.
Route 2: Rute by the Duero
The second option, "The Rute by the Duero", offers a walk through time, monumental and sentimental. A dip in the Middle Ages of the fabulous cloister of San Juan de Duero or the remains of San Polo, and the heart of the mysticism of Soria, the cave and hermitage of San Saturio.
These are our suggestions ... Come and learn and will accompany you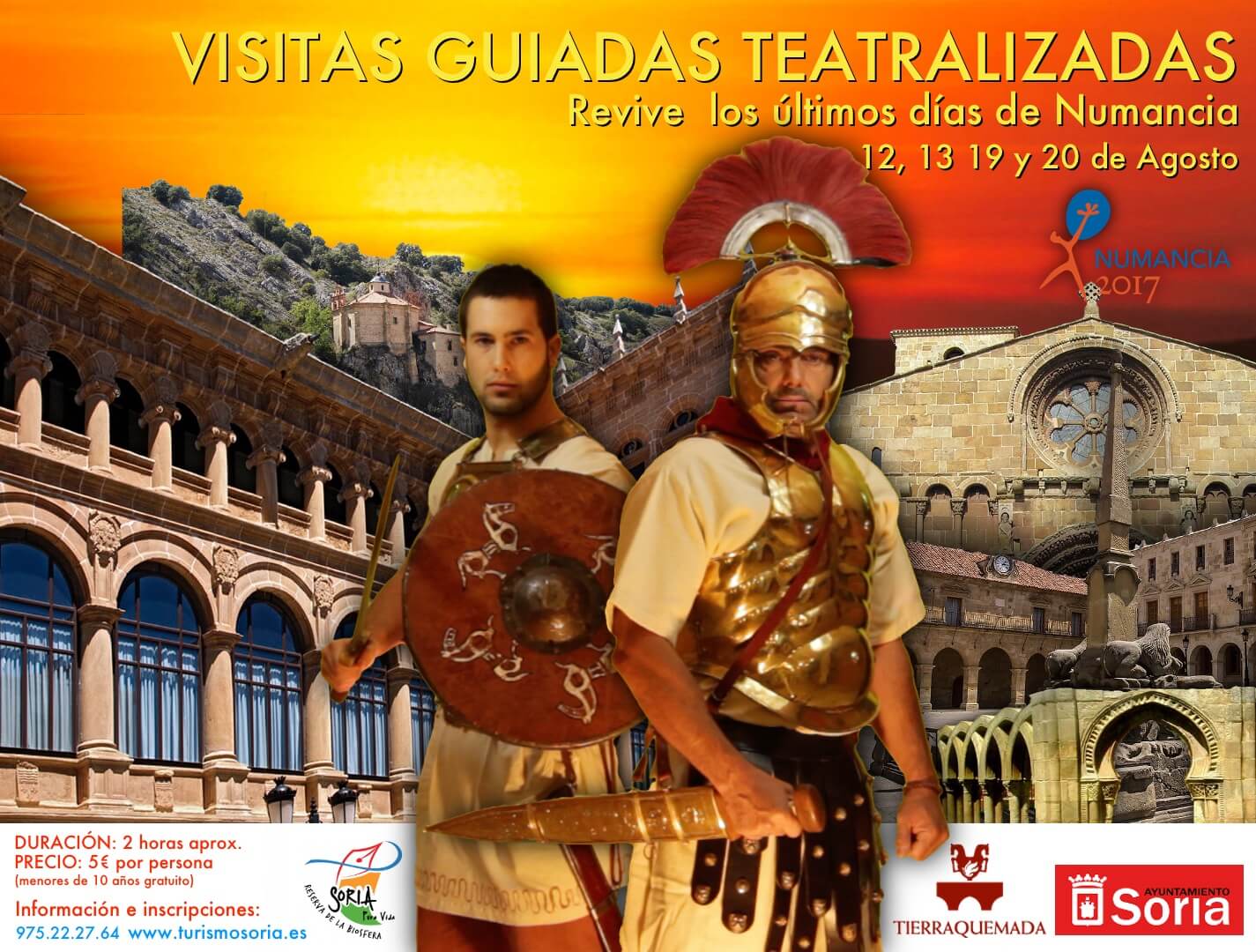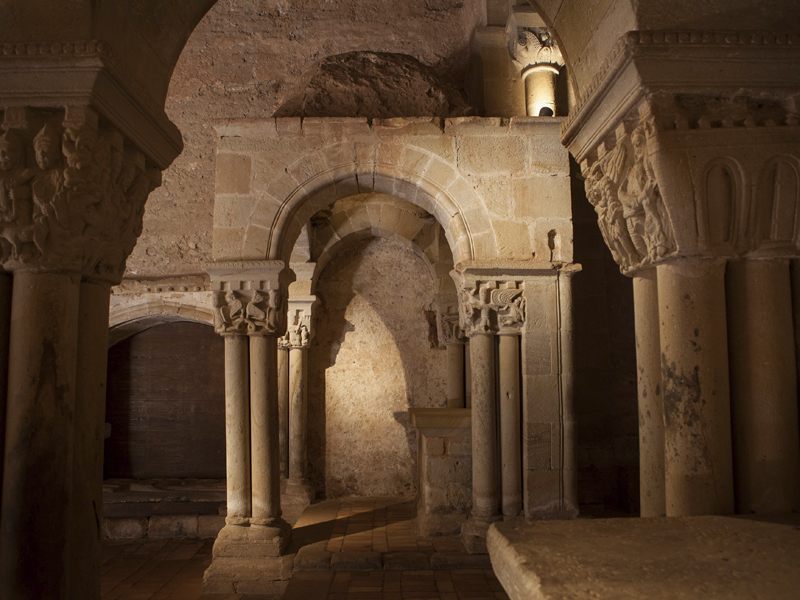 Registration form

guided tours
To join a guided tour (or more), please fill in the following contact form and we will contact you as soon as possible to finalize the date and time.