Getaways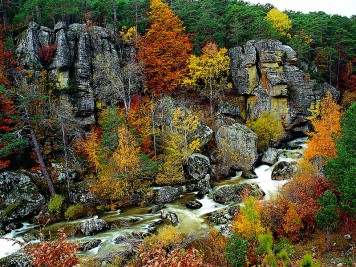 Get into this area of the province is close to one of the lungs of the Iberian Peninsula, a large green spot perennial, in which the undisputed star is the pine. This area of the province can boast of harboring two natural parks, the Lobos River Canyon and the Black Lagoon and Glacier Urbión.
More information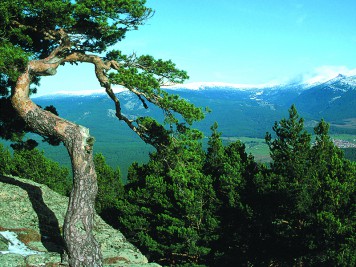 This land bordering the provinces of La Rioja and Burgos is dotted with glacial lakes as frost, Urbión, Long and Black. The latter, the most prominent and well known of all, has been a source of inspiration for poets like Antonio Machado and Gerardo Diego.
More information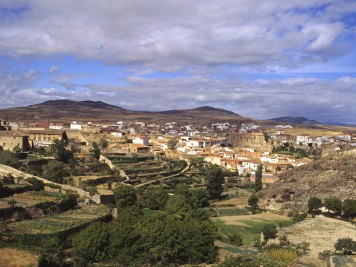 Dinosaur footprints, a precious acebal and towns steeped in history at the foot of Moncayo are some of the many attractions of this region.
More information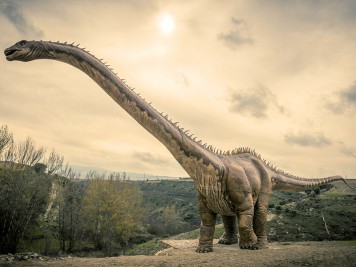 This route is an outdoor exhibition on dinosaurs, birds and flying reptiles with their footprints or fingerprints and is structured into four routes with signage and whose importance lies in the large number and variety of tracks that compose it.
More information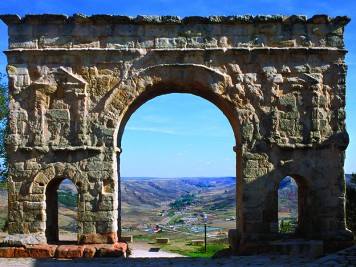 A broad monumental catalog distributed in towns like Almazán, Medinaceli, Santa María de Huerta, Somaén, etc ... and an inescapable historical place, the prehistoric site of Ambrona.
More information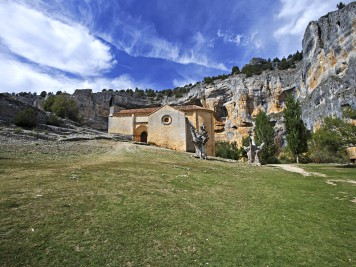 Inheriting a time when the Douro was synonymous border between the Christian kingdoms and Arabs, and where legend and history are bounded by a line uncertain, the province of Soria retains as spectacular as valuable legacy. built with mud castles that seem carved in stone and Romanesque churches that are sign of identity, people become southern Soria into a huge open-air museum.
More information