Soria in 2 days
Soria is not a very large city but has a a great natural heritage. Two days offer the chance to enjoy the night and the different places in the city.
Let's start by going to the Tourist Office for information. There you can request the street map of the city, thematic brochures and all your questions and doubts will be resolved before starting the tour of the city; You can also hire a audioguide or if you prefer a visit with an official guide. And of course if you need to know more you can download in your phone our App: #eligeSoria
For Android or Iphone mobiles. Enjoy you visit on two days. We suggest the following itinerary:
FIRST DAY: 
In the morning: Nobles Palaces, Antonio Machado High School and the poet's classroom, Church of Santo Domingo, Numancia Friendship Circle, House of Poets Museum, Palace of Condes de Gómara, Main Square, Church of Nuestra Señora de Mayor.
In the afternoon: Cervantes Park, Numantine Museum, Rincón de Bécquer and rests of San Francisco convent, Church of San Juan de Rabanera, Palace fo the Diputación, Church of Espino, Machado elm and Leonor tomb.
SECOND DAY:
In the morning: Church and Carmen convent, Rests of San Nicolás,  San Pedro, Medieval Bridge, Cloister of San Juan de Duero,  San Polo monastery, Iron Bridge, Ermitage of San Saturio, Duero river walk.
In the afternoon: Hermitage of El Mirón and the for winds view, Medieval walls and the Castle Park.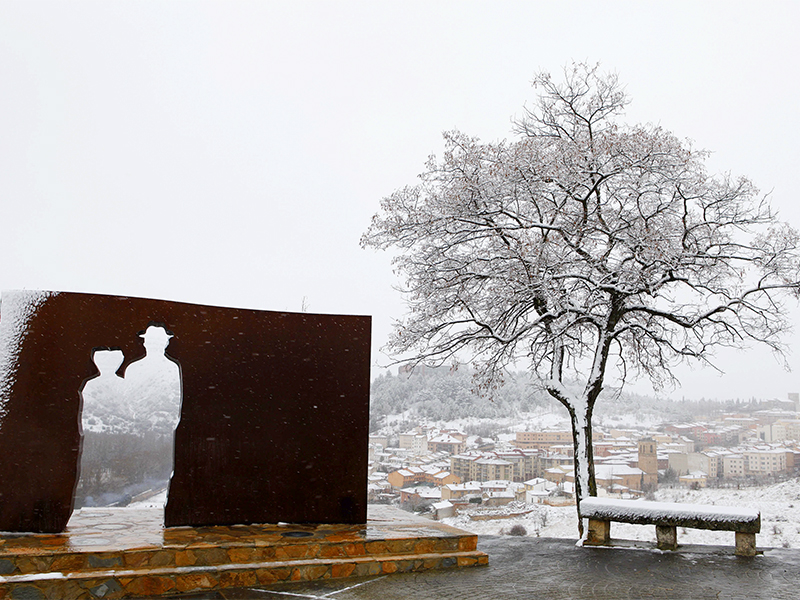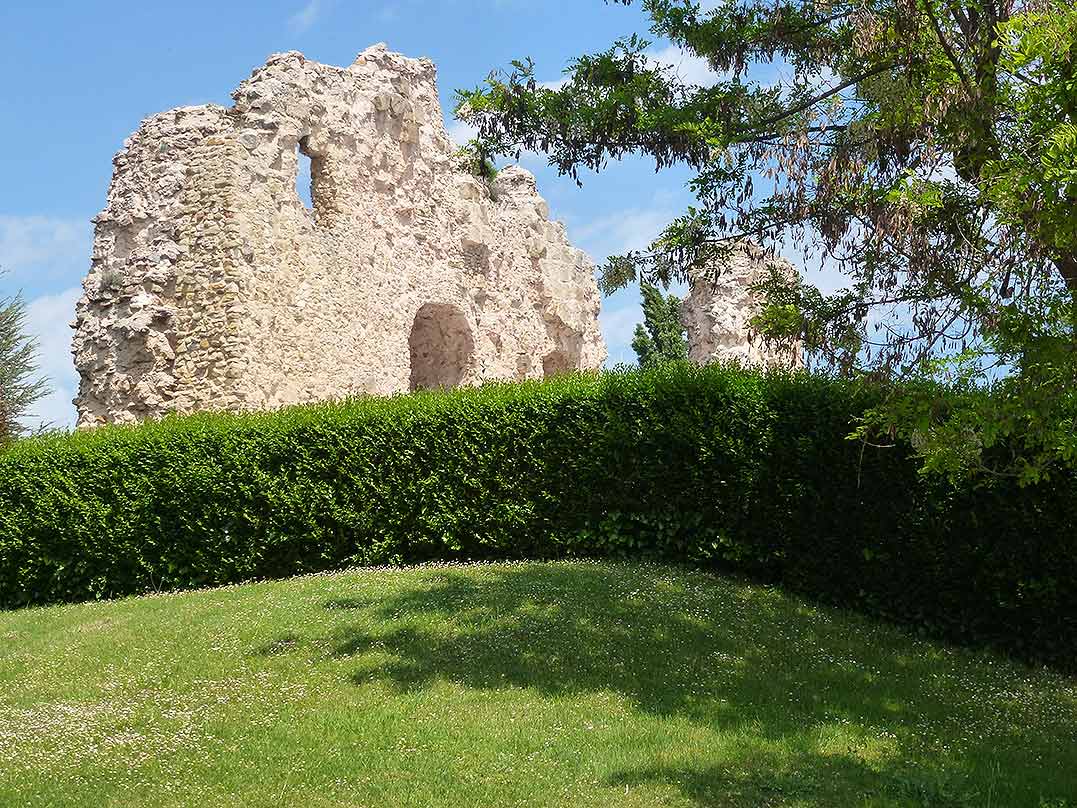 The program is orientative, so we recommend you first consult the schedules and conditions of the visits of the interiors of each of the monuments collected here.
In addition the cultural agenda of the city is very varied and very wide, so we invite you to visit the agenda of events to obtain information from those who may coincide with the dates of your visit.