Green Areas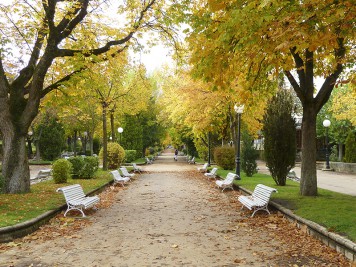 Everyone knows this park as "La Dehesa". It can be said it is the actual green lung of the city and its botanic garden, authentic witness of plants  biodiversity where to know and watch autochthonous plants and some others of exotic origin.
More Information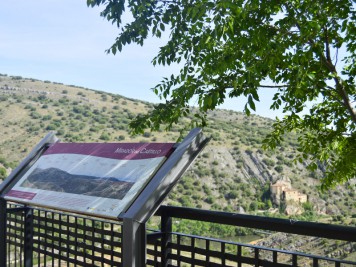 The Castle Park on top of the Hill of the same name, has promenades and romantic corners among the ruins of the fortress, swings and even a swimming pool for the younger ones.
More Information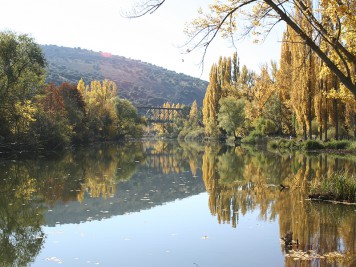 The different improvement works on the river banks have given an infrastructure to this area that has turned into the leisure area for locals and foreigners: The San Prudencio Promenade with all its garden areas and different areas related to environment, the Ecocentre, the Wheel, the Water museum and the Machado Promenade.
More Information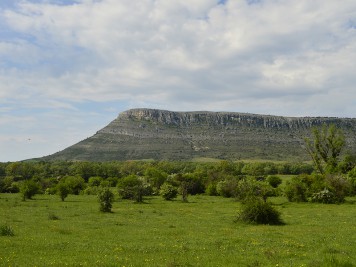 Little further than 8 km from Soria we can find Mount Valonsadero, a public forest that gathers most of the values of the capital city and that offers cultural and natural resources, tradition, gastronomy and leisure spaces.
More Information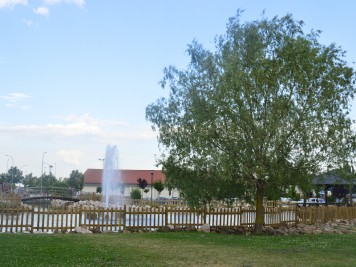 Smaller than the Alameda de Cervantes or the Castle, these other little green lungs dot the city and provide recreational areas and clean air. The new urbanism of the city provides numerous green spaces between buildings, giving higher quality of life for residents and visitors of Soria.
More Information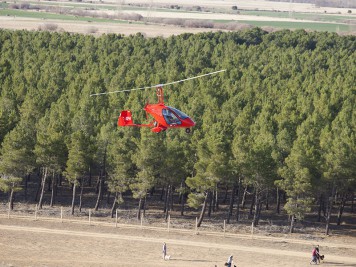 From the 12th century, Soria was recognised as City Community to favor its repopulation as well as the one of the villages on  its territory, giving the new inhabitants the ownership of lands and others to be used on a community way.
More Information