Soria in 3 days
Soria is not a very large city but has a a great natural heritage. Three days offer the chance to enjoy the night and the different places in the city.
We suggest the itinerary indicated in Soria in 2 days, and continue with the next places in the third (two of the most important points around the city):
Morning: Valonsadero
Afternoon: Numancia Archaeological Site and another places around the city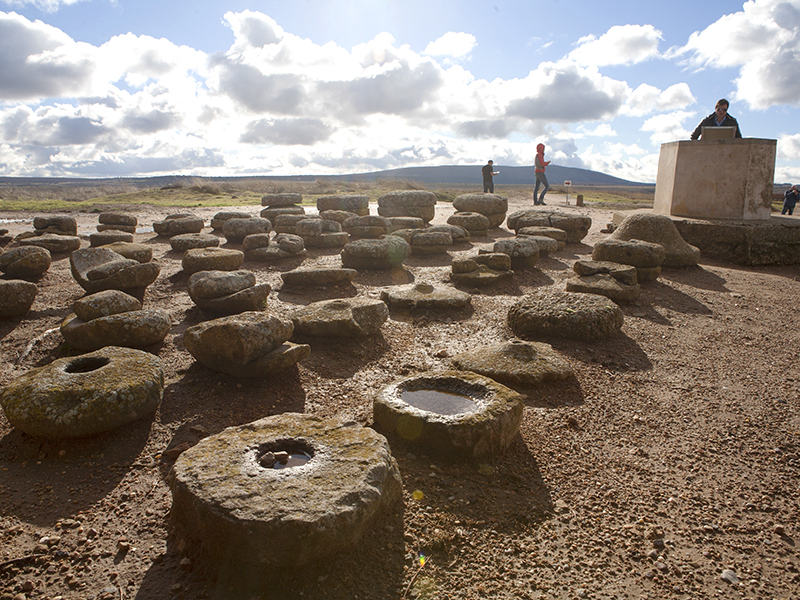 The program is orientative, so we recommend you first consult the schedules and conditions of the visits of the interiors of each of the monuments collected here.
In addition the cultural agenda of the city is very varied and very wide, so we invite you to visit the agenda of events to obtain information from those who may coincide with the dates of your visit.