SORIA IN 1 DAY
Soria is not a very large city but has a great heritage and natural catalog that deserves to be visited and although one day certainly is little time to know we designed a visit if only available at that time, but with the idea of that those who make this visit back later to all corners, places and monuments that remain enjoy.
To make the most of your stay in the city and combine short time suggest the following itinerary: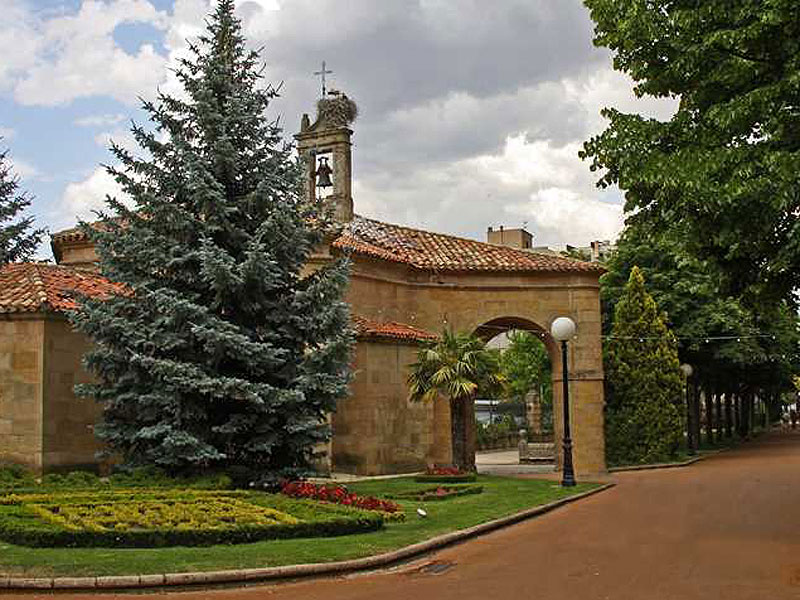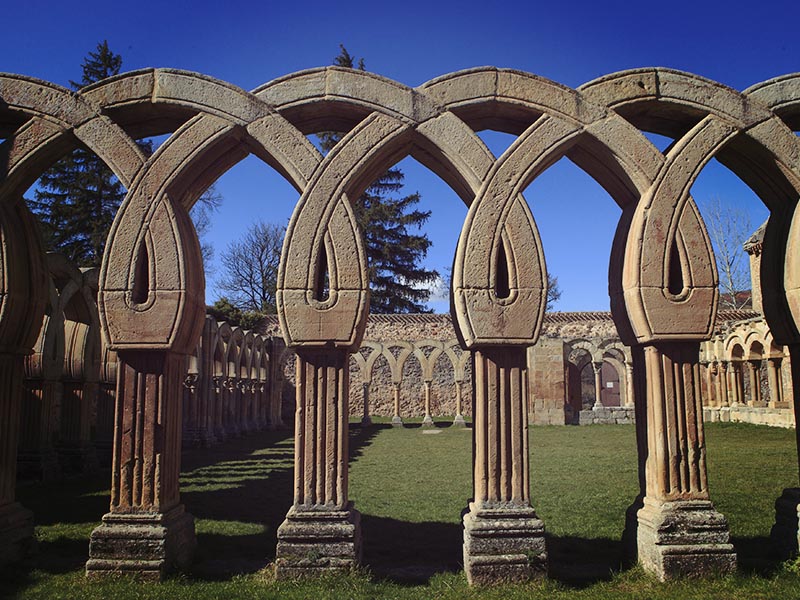 The program is orientative, so we recommend you first consult the schedules and conditions of the visits of the interiors of each of the monuments collected here.
In addition the cultural agenda of the city is very varied and very wide, so we invite you to visit the agenda of events to obtain information from those who may coincide with the dates of your visit.