Museums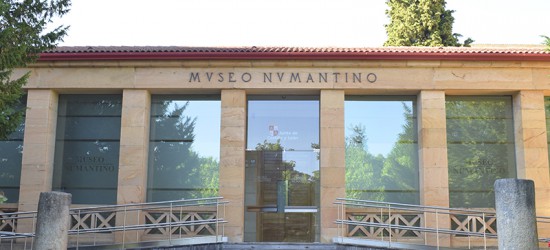 It is the most important museum of the city and acts as the provincial History and Archeological Museum. It is installed in the building specially built for it designed by the architect  Manuel Aníbal Álvarez  in 1916, opened on the 18th September 1919 by Alfonso XIII.
More Information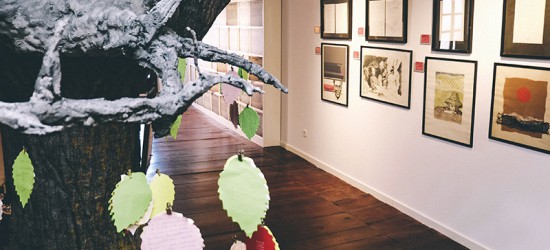 Exhibition and interactive space devoted to the big lyrics that sang to Soria: Gustavo Adolfo Bécquer, Antonio Machado and Gerardo Diego. The visitor can approach the poetry of this big poets, not only through their poems and objects but also through the images and sounds recreating the space and time where in which they lived.
More Information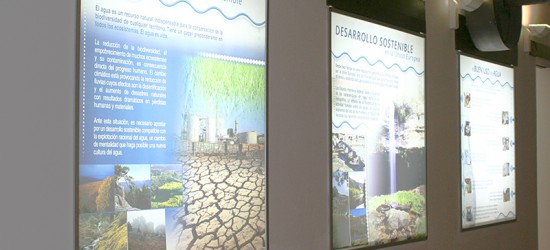 In a privileged framework in the Banks of River Duero we can find this facilities related to the environment located all along San Prudencio Promenade.
More Information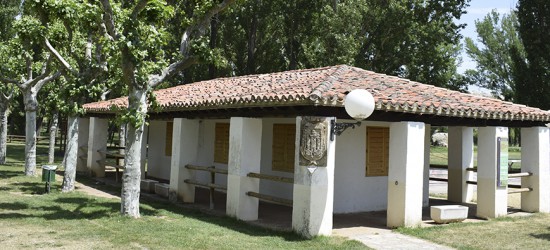 In Mount Valonsadero, not much further than 8 km from the city of Soria, this two facilities are placed, related to environment and that contribute to enrich the visit to this natural space.
More Information