Routes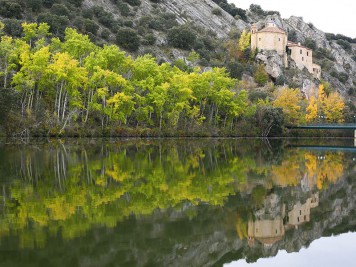 The person who visit Soria today, can follow the footsteps of Machado on a route that starts at the Secondary School that bears his name and housed in a former Jesuit monastery from the seventeenth century.
More Information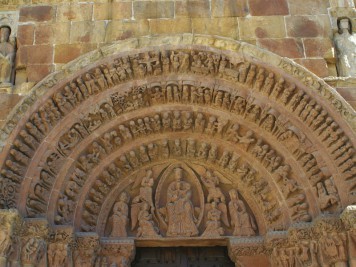 Sandstones brought from the quarries of Valonsadero became hewers in the hands of experts rich cloisters and splendid capitals decorated covers.
More Information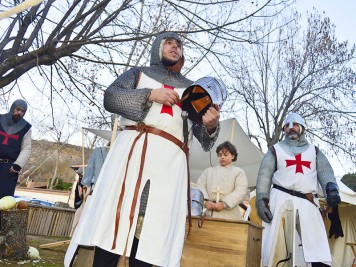 In the Middle Ages they burst with force the military-knightly orders, some of which were at the same time as the religious character of the Temple, the Sanjuanistas and Calatravos.
More Information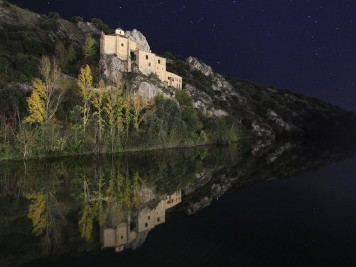 This route has special characteristics. His link: night and darkness, the way they have illuminated the main buildings of Soria. The journey is long, a walk through the quiet streets of this Spanish city "so beautiful in the moonlight."
More Information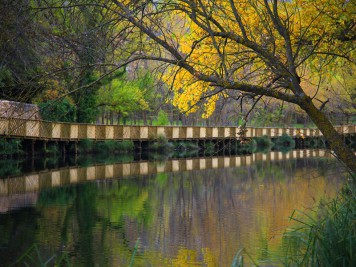 Don´t stop to visit the main green spaces that Soria offers both in the city and surrounding areas. You can walk through forests, along the river, for our mountains and follow the many paths that allow you to breathe fresh air.
More Information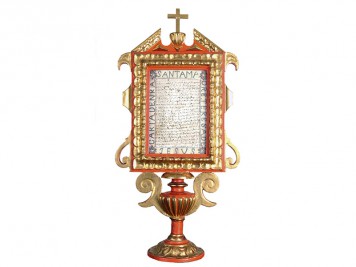 Soria is included in the "Route of the Santa Teresa Latest Dwellings" framed within the "Teresian Route in Castile and Leon". This route has in each of the places with landmarks differentiated signaling which facilitates traveler as well as information, its exact location and includes the places of passage and stay of the Santa in our city.
More information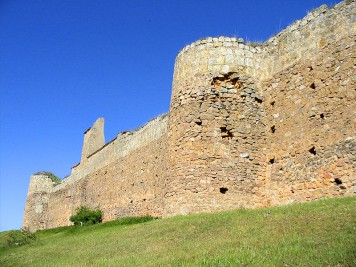 The medieval town was located on a col between the hill that occupied the castle and Myron hill so its defensive wall covered both lifts with a total length of 4,100 meters. The wall had numerous defensive cubes, 6 fortified gates, 2 wickets and almost 100 hectares of protected area.
More information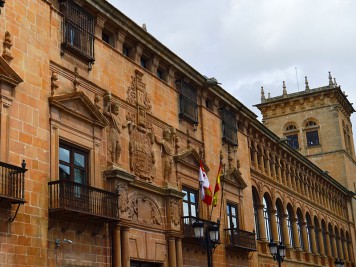 The sixteenth and seventeenth centuries were a time of economic and artistic prosperity for Soria. Sorian nobles created great fortunes thanks to the main product provided by their huge flocks of merino sheep, wool. Under these benefits, the noble estate of the city rose beautiful palaces and mansions.
More information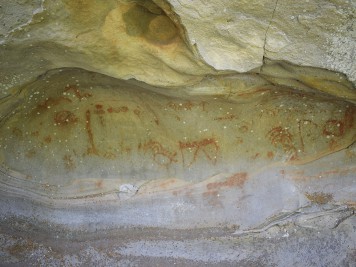 A few kilometers from Soria, the rock formations of Mount Valonsadero are the perfect setting for a series of itineraries that run in nature.
More information