SURROUNDINGS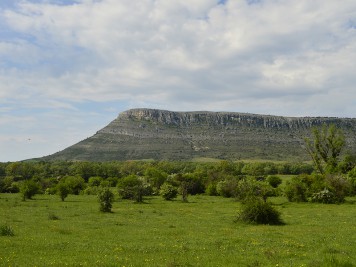 Pico guarded by the fact Fronts and mild autumns, springs and colorful fiestas sun, wine and bulls, houses a rich fauna geological, botanical, cultural and make it an exceptional place.
More information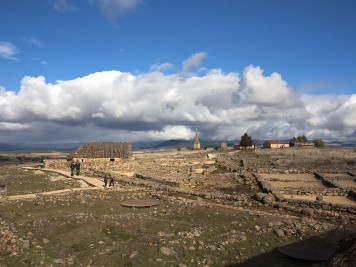 Speaking of Numancia we must point out that not only is an archaeological site. It is an example of obstinacy, strength and struggle of people for their rights and freedom.
More information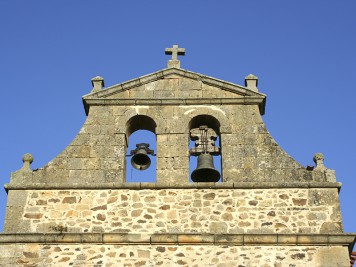 Soria currently has four rural districts scattered and are administered by the Municipality of the capital.
More information