Rural Districts of Soria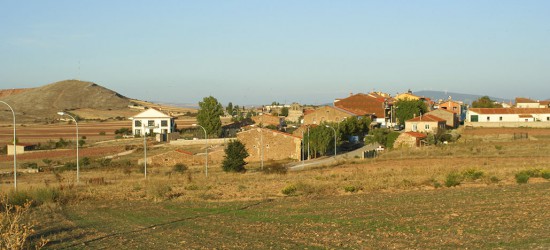 LAS CASAS
Only 3 kilometers from Soria and with a term closely linked to Monte Valonsadero, this neighborhood is located about 160 inhabitants, surrounded by farmland and a laundry recovered.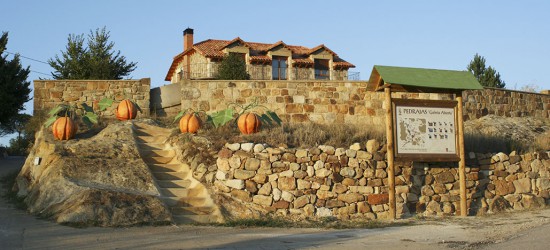 PEDRAJAS
It is located 12 kilometers from the capital, on the edge of Mount Valonsadero and next to the golf course of Soria.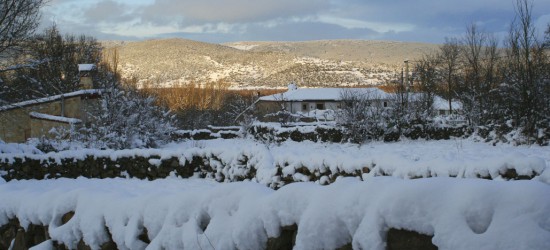 OTERUELOS
Fifteen kilometers separate this town of the capital. Preserves interesting examples of traditional architecture, a traditional pediment, several fountains and a care environment meadows and oak groves.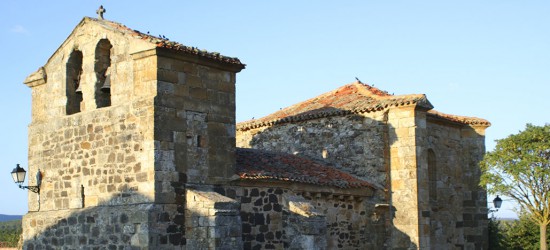 TOLEDILLO
Next to National Highway 234 and about seven kilometers from Soria, we find this small town of just thirty neighbors, at the foot of the peak Fronts. The construction used in the neighborhood is traditional with stone walls and large lintels in vain.